The global health crisis has turned the exhibition calendar for 2020 upside down. But we're still on track, and you can find below the new meeting dates for the events Vulkam is participating to this year. To conclude, dont' forget that even if we can't meet on tradefairs, feel free to contact us to book a virtual or on-site meeting : We'll show you our latest innovations!

Despite the cancellation of this major industrial exhibition, we stay committed to the EPHJ, "the world of high precision". It is a must-attend event that gives us great visibility every year.
You had planned to participate in the EPHJ 2020? Contact us to arrange a meeting in your company so we'll have the opportunity to discuss your needs for technological innovation and our Vulkalloys® with their unrivalled properties.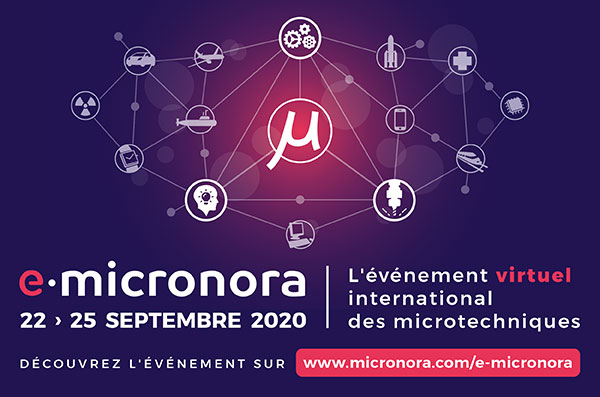 The edition of the International Microtechnology Exhibition, which is usually held every 2 years on even years in Besançon (France), has been exceptionally postponed to September 2021. However, the Micro & Nano event (European BtoB meeting) is maintained from the 22nd to the 25th of September 2020 and will be 100% online. You may, therefore, have the opportunity to make an appointment with us to discuss your needs in terms of technological innovation and our Vulkalloys® with their unrivalled properties.

On 14 and 15 October 2020, the Automotive Lightweight materials Europe exhibition will take place, where innovators in the field of lightweight materials will meet with leading automotive manufacturers in Stuttgart to explore the latest technologies, techniques and innovations in the development of lightweight materials for the automotive industry.
For the first time, vulkam will participate as a visitor. This will be an opportunity to present our technology and the added value that micro components made of Vulkalloy®, with their unrivalled properties and optimized design, can bring to the automotive sector. Indeed, Vulkalloys® are up to 30% lighter than some conventional alloys, with equivalent strength. This can, therefore, provide a significant advantage to automotive manufacturers seeking to make vehicles lighter.
To meet us at the show, contact us!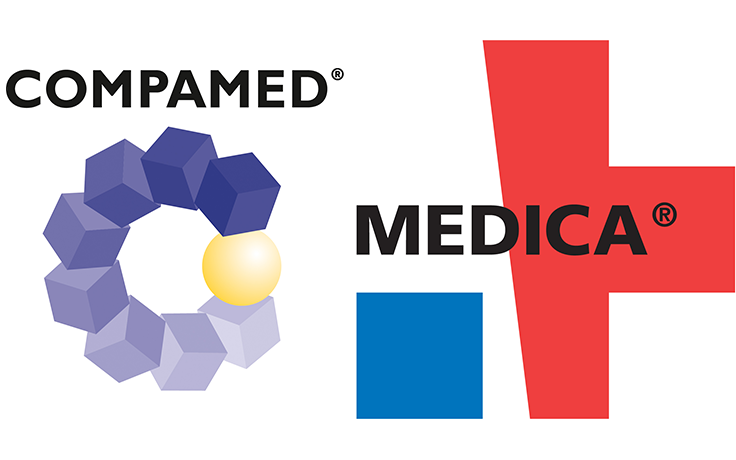 In Düsseldorf from 16 to 19 November 2020, meet up with us in the Compamed area of the largest international exhibition dedicated to the medical industry. The Compamed area of the exhibition is reserved for suppliers of the medical industry and brings together many innovative players who develop cutting-edge solutions for the challenges of the sector. In 2019, Vulkam attended to Compamed and was able to present its technology at a pitch session organised by IVAM. This year, for the first time, you will be able to meet Vulkam and its innovative amorphous metals as an exhibitor in the IVAM (International Microtechnology Network) pavilion in the two halls dedicated to Compamed.
Are you planning to participate in Medica-Compamed 2020? Contact us to arrange a meeting.
---
To experience how our innovative materials can help you differentiate and improve your products, contact our technical team!
Also, follow our other recent news :
Fundraising, a sharp increase in Vulkam's visibility following the official announcement
Revue of 2019, Perspectives for 2020: Vulkam on the rise 
Vulkam wins the 2019 Start-up of the Year trophy!