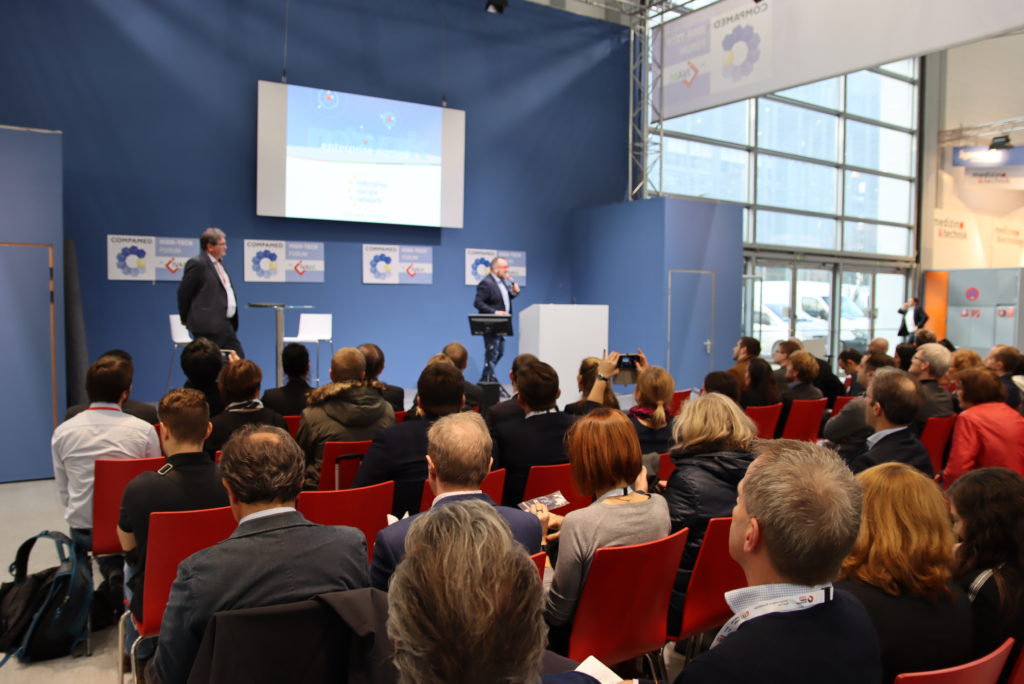 Let's meet the Vulkam team at Medica-Compamed2021!
The COMPAMED HIGH-TECH Forum by IVAM offers insight into research and development of the exhibited processes and products, explains technology trends and provides information on relevant foreign markets for medical technology.
The main topic sessions at the forum will be:
Printed Electronics and Highly Integrated Next Generation Diagnostics
Equipment Manufacturer meets Component Manufacturer
Laser & Photonic Applications
Smart Sensor Solutions
Microprecision, Manufacturing and Processing
Microfluidic Solutions for Challenges in Point-of-Care Diagnostics and Life Sciences
The COMPAMED HIGH-TECH Forum offers international presentations on all four trade show days in hall 13, booth F49.
Vulkam's CEO Sebastien Gravier  will speak about the Vulkalloy® Zr-Med : An Innovative Amorphous Metal to Miniaturize the Medical Devices @2:20PM
Lean more on: IVAM – COMPAMED HIGH-TECH FORUM 2021 by IVAM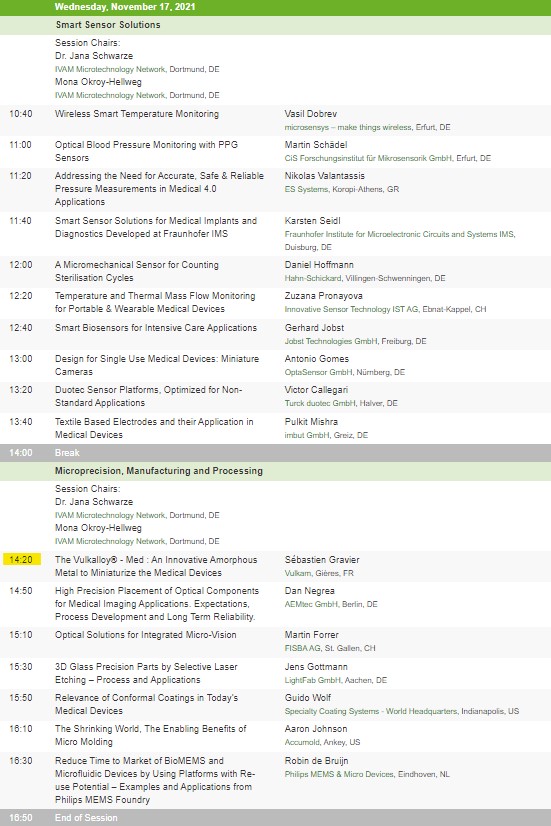 Lean more about the Vulkalloy® Zr-Med for medical and surgical application: Vulkalloy®Zr-Med, a Medical Metal Alloy: application case of an innovative microsurgical forceps and The new Vulkalloy® Zr-Med alloys for the miniaturization of medical and surgical instruments